Em-8ER Monthly Patron
SALE! One Dollar Monthly Subs! NEW Multi-Month Discounts!
For this month, we are introducing a very special new skin by our premier waifu artist, CuteSexyRobutts. Get this incredible and rare android skin for just ONE dollar this month only!
Want to lock in your subscription for longer? We now offer multi-month subscription packs at great discounts! Subscribe for 12 months and get almost 2 months for free, or take advantage of our 6 and 3 month programs and save!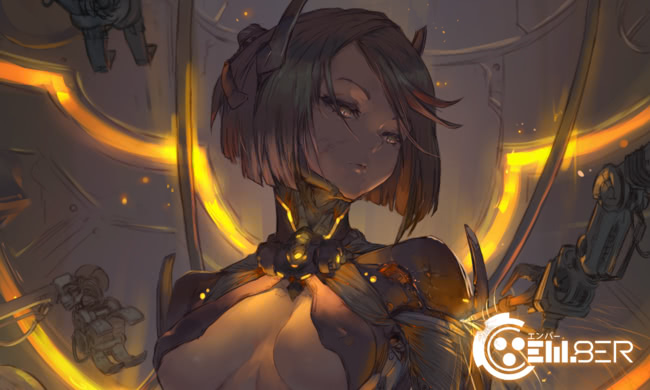 Em-8ER's 2D character designs by @cutesexyrobutts
Get a new Em8ER Pilot skin, pet, mount, weapon or mech skin every month for just $7.95 a skin plus many other bonuses. Get immediate access to playable mockups in our download section.
These rare skins are only for sale during limited windows of availability. Their Peerless Grade of quality come with interchangeable mesh and material customization options.
Join now and lock in your subscription price before prices go up after our Kickstarter campaign.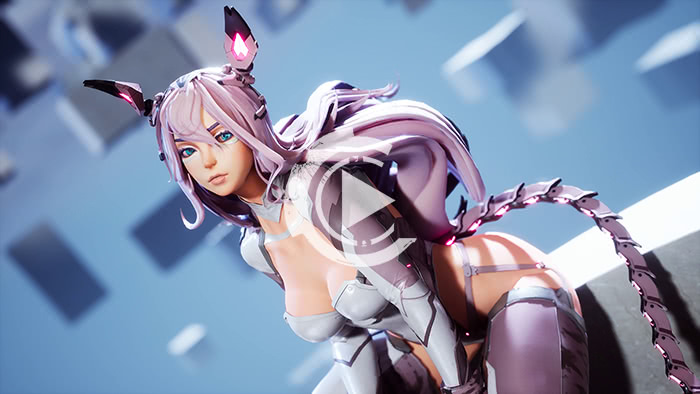 Actual Em8ER Character running real-time in game in Unreal Engine 5
---
Play Developer Builds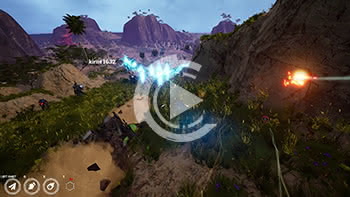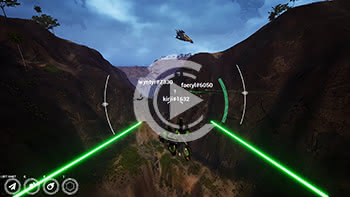 Download developer test builds and participate in up to 100 player tests of Em-8ER gameplay. Play new builds as they become available (one version behind full backers). Servers are located in the US, Europe and Asia/Au.
Watch our progress as we create our playable mockup for our Kickstarter launch!
Read The Em-8ER Novel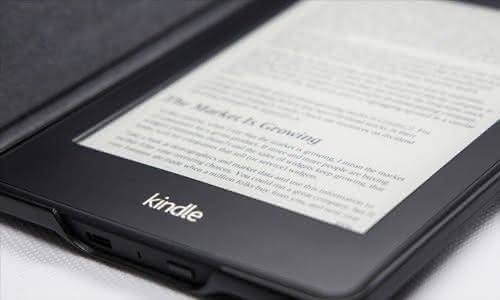 Read draft chapters of the Em-8ER novel as they are written! Explore the rich lore of the game in this growing novel about the discovery of Em-8ER and the war against the Kaiju!
Book chapters are available for all popular e-readers such as Kindle, ePub and PDF formats!
Play The Gatestriders Tabletop RPG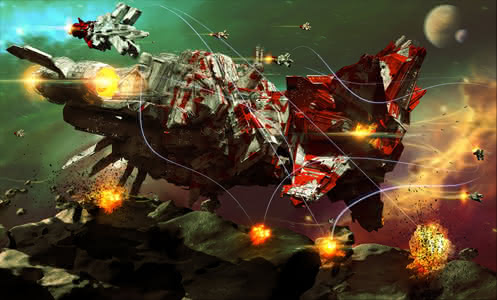 Download draft rules of the Gatestriders tabletop RPG as they are written! This backdrop of the Em-8ER universe features space combat, exploration and adventure. A true Space Opera!
Set hundreds of years before Em-8ER, this retro tabletop features rules for spacecraft adventures from personal to multii-crew as you explore the unknown universe!
Skin of the Month
House Wraithe Light Frame - November
House Wraithe was never one for subtlety. Style and function merge into some of the deadliest frames every conceived. The Wraithe LIght Frame can be equipped with the optional Tonbokiri, a hybrid energy sword spear named after the legendary Japanese swordsmith Fujiwara Masazane. The included GeeSuit is Peerless grade, and include a unique "glitch shader"option for the full body glow panels.
House Wraithe Light Frame - Part 2
Includes:
- Wraithe Light Frame
- Male & Female Wraithe Geesuits
- Glitch shader
- Tonbokiri Weapon Skin