Em-8ER Monthly Patron
Earn Monthly Skins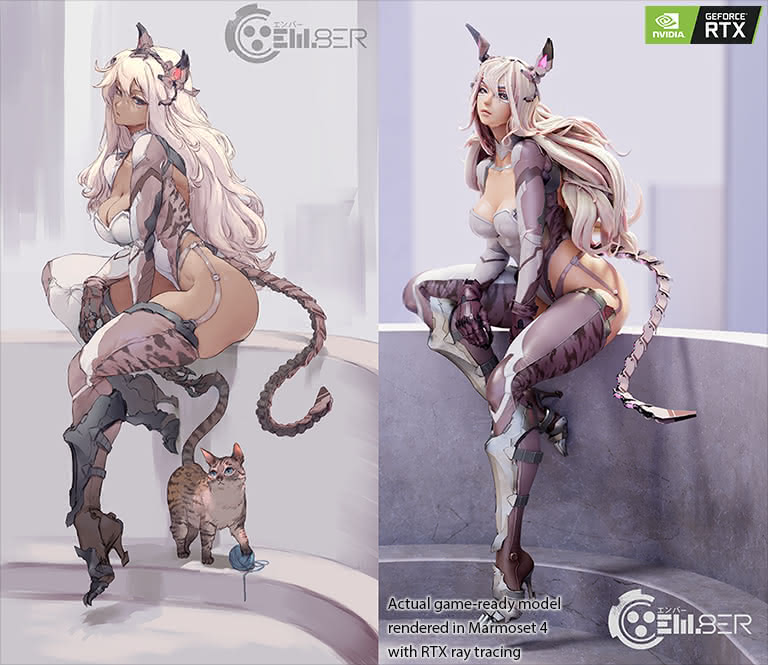 Em-8ER's 2D character designs by @cutesexyrobutts, 3D by team Em-8ER
Every month we release a new pilot, mech, or weapon skin! These rare, premium cosmetics will be available to subscribers on launch day, with some being available earlier during alpha or beta.
Premium skins like these can cost $20 or even $35 dollars in other games, but our monthly sub locks them in at a low price of just $7.95 a month.
These rare cosmetics won't be available often after the launch of the game, and not at these prices.
Join now and help us fund development goals for the game that benefit all players, such as introducing new gameplay features, mechs, maintain our servers worldwide and more
Join, leave and resub at any time and keep all the skins for the months you were a subscriber. See all your skins in your account's web inventory system.
---
Play Developer Builds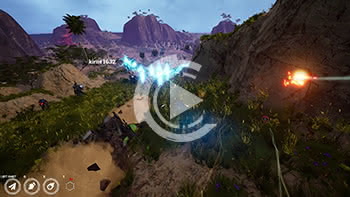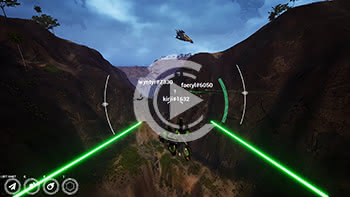 Download developer test builds and participate in up to 100 player tests of Em-8ER gameplay. Play new builds as they become available (one version behind full backers). Servers are located in the US, Europe and Asia/Au.
Watch our progress as we create our playable mockup for our Kickstarter launch!
Read The Em-8ER Novel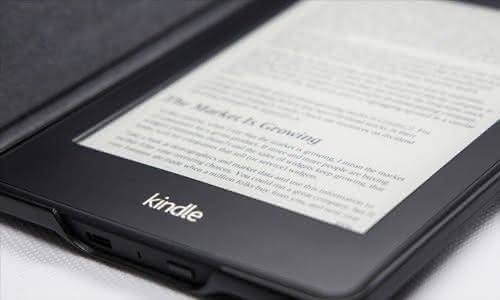 Read draft chapters of the Em-8ER novel as they are written! Explore the rich lore of the game in this growing novel about the discovery of Em-8ER and the war against the Kaiju!
Book chapters are available for all popular e-readers such as Kindle, ePub and PDF formats!
Play The Gatestriders Tabletop RPG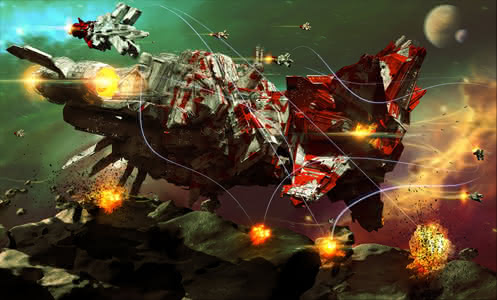 Download draft rules of the Gatestriders tabletop RPG as they are written! This backdrop of the Em-8ER universe features space combat, exploration and adventure. A true Space Opera!
Set hundreds of years before Em-8ER, this retro tabletop features rules for spacecraft adventures from personal to multii-crew as you explore the unknown universe!
Skin of the Month
To Be Announced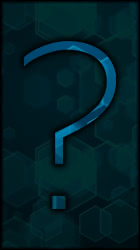 Skin to be revealed soon!
Subscriptions
Em-8ER Monthly Patron
$7.95 USD Monthly
Help fund the development of Em-8ER while earning premium skins and gain access to dev builds!

- Collect a unique premium skin each month for your pilot, mech, weapons or other cosmetics!

- Access previous developer test builds of Em-8ER as it is built in the Unreal Engine. (no alpha, beta, or final game access).

- Read draft chapters, as they are written, of the Em8ER novel! Great for lore hounds!

- Read draft rules of the tabletop RPG, Gatestriders, the Space Opera TTRPG!

- Download the PDF Vision book that describes the game's vision in detail!

- Access our private, subscriber-only forums!

Visit the Downloads Section for immediate access!
---
Subscribe